China Aid Blog emerged when I was writing my PhD dissertation on Chinese foreign aid and China's role(s) in international development. The idea behind it? To most observers, Chinese aid is still a black box, not least because of the Chinese government's alleged secrecy when it comes to publishing the numbers and details of its aid projects. But, if one can read Chinese, the box suddenly appears much less "black". There is in fact a very vivid and controversial debate about Chinese aid in the Chinese public sphere and a substantial body official, semi-official and academic sources. In the spirit of open knowledge, the aim of this blog is to make this debate accessible to observers and analysts of Chinese aid – through translations and summaries particularly to those who don't read Chinese. This also means, if you come across a relevant source you would like to share here, please send it to mail@china-aid-blog.com. 
About the Editor, Marina Rudyak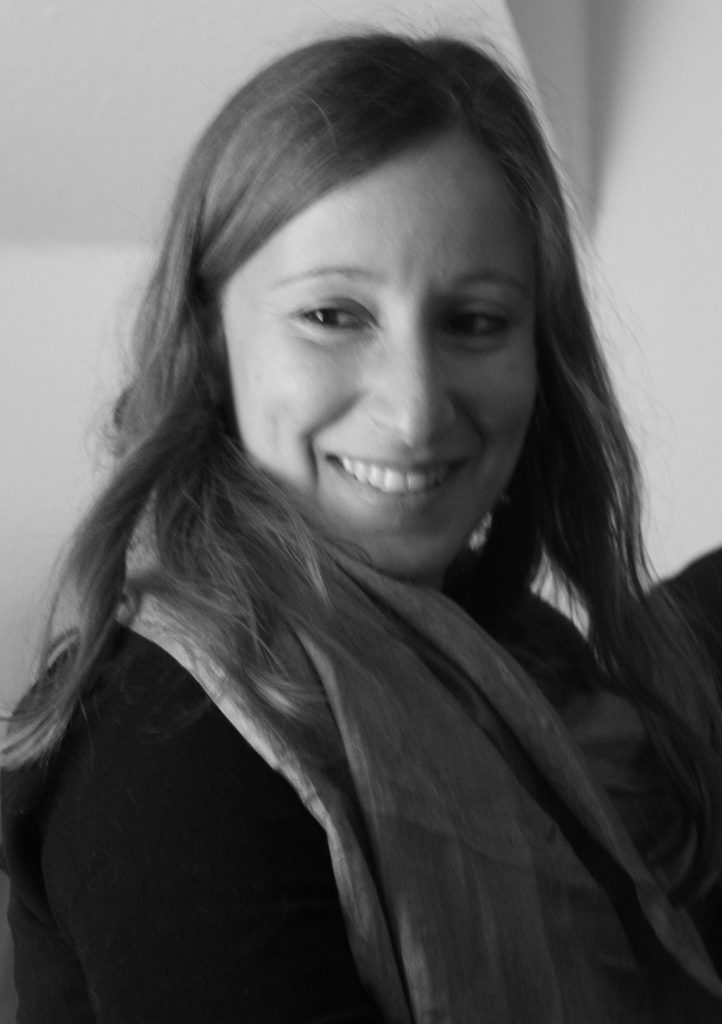 I am a sinologist working on the intersections of China Studies and International Development. I am currently based at the Centre of Asian and Transcultural Studies (Institute of Chinese Studies) at Heidelberg University, where I am an assistant professor and postdoctoral researcher. My interest in Chinese foreign aid stems from my previous professional carrier in international development, having spent several years with the German aid agency GIZ in Beijing. I decided to return academia in 2013, at a time when not too much was known about Chinese aid. I wanted to ask the questions I would ask a European aid worker and answer them as a Sinologist, somebody who can read Chinese and has a background in Chinese cultural studies and politics. In my dissertation "Becoming a Donor: National Role Conceptions, Reform Dynamics and Learning in China's Foreign Aid System" (defended in April 2020 with summa cum laude), traced the evolution of China's foreign aid since the early days of the PRC, showing how China's aid has always been part of a global story, embedded in a global context and directly or indirectly shaped by global shifts. While now working on a book manuscript and continuing to research China's international development cooperation (including BRI and China in Central Asia and Africa), I'm also interested in the political ideology of the Chinese Communist Party and coded communication in Chinese politics. If you want to read my work on the latter, take a look at my contributions to the Decoding China Dictionary, a project which analyses how key terms of international relations and development cooperation are understood differently in Europe and China.
Though now based in academia, I'm also very involved in international development and advise European and international governmental organisations and NGOs on China's international development cooperation. If I can help you with my expertise, please reach out at marina.rudyak[at]zo.uni-heidelberg.de.
I tweet mostly but not only about #ChineseAid @RudyakMarina.